Columbine Federal Credit Union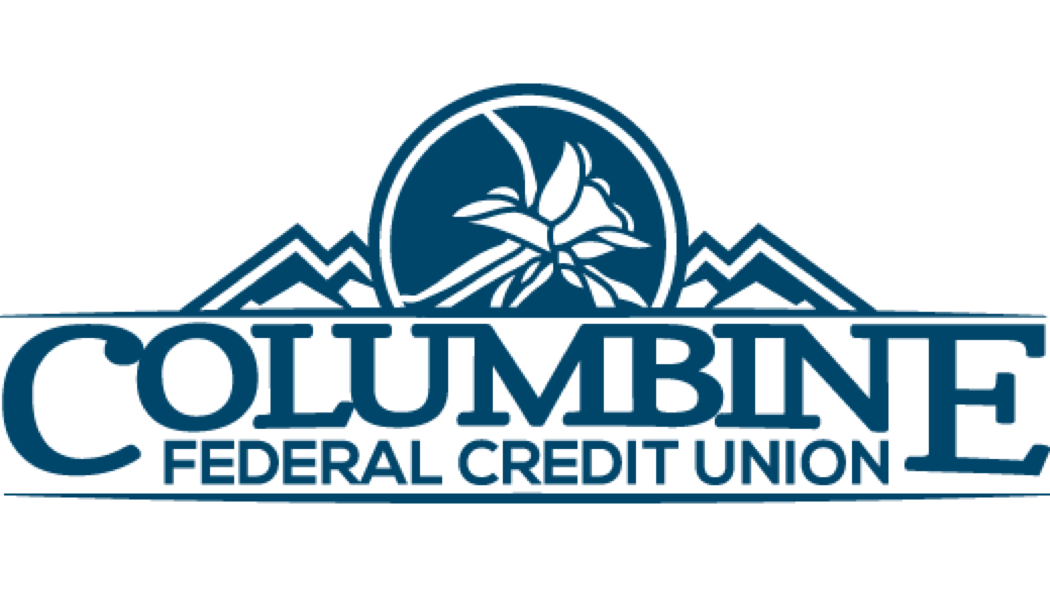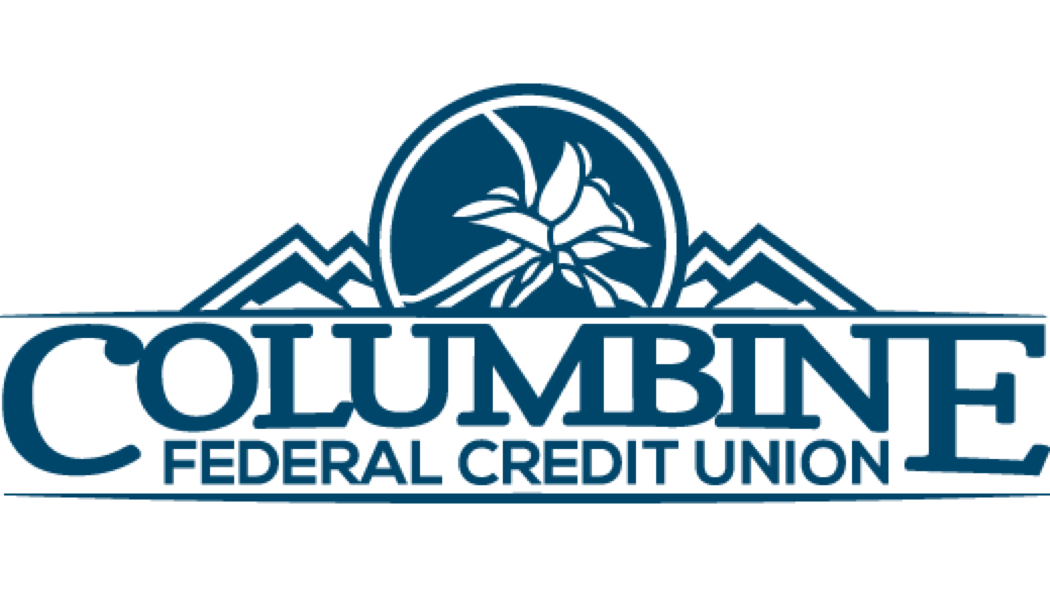 Address
18320 Cottonwood Dr.
Parker, CO 80138
Phone
720-283-2346
Website
www.columbinefcu.org
Hours
Tues-Fri 9am-6pm
Sat 9am-2pm
Sun-Mon Closed
About Columbine Federal Credit Union
Columbine Federal Credit Union, founded in 1956, is a member-owned, not-for-profit full-service financial cooperative.
Our mission is to ensure your financial success. We offer:
– competitive rates and on auto, motorcycle/ATV, and home loans.
– VISA Credit Cards with no fee balance transfers and cash back rewards
– checking and savings accounts
– instant issuance debit cards
– online and mobile banking
– Friday nachos and more….
Our not-for-profit status allows us to offer better savings rates, lower loan rates and lower fees.
Stop by and visit us at our Parker branch located in Crown Point or our headquarters located just west of I-25 on Dry Creek Road.
Nacho Friday!
Join us at either branch every Friday from 11am-3pm for free nachos!