Coworking Office Space for Wellness Professionals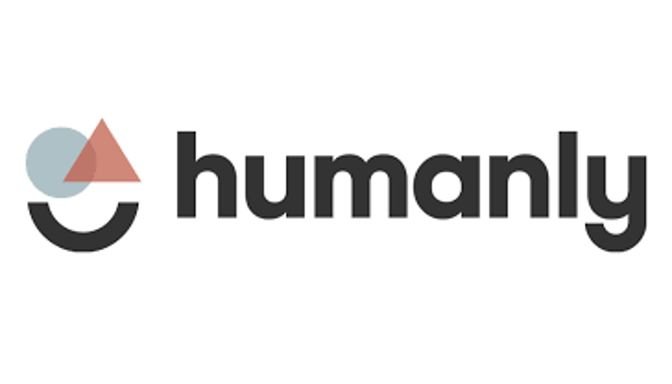 Terms & restrictions apply. This offer may only be redeemed on the BlockParty mobile app.
Address
19590 East Mainstreet Ste 202
Parker, CO 80138
Phone
(720) 477-1337
Contact Email
heather@behuman.ly
Hours
M-F 6am-9pm
Sat 8am-5pm
*ask about after hours access
Started by a provider, for providers, to help solve the problem of how hard it is to transition into private practice.  There's obviously a lot more to the story than that, but that's the gist. 
To do great work, you need a professional space that fits your needs. That's why humanly offers a variety of options, each one tailored to a different stage of your practice. Whether you're looking for a private office, dedicated block of time or hourly pay as you go usage, you'll find the option that's right for you. 
With a Humanly membership, you'll get:
Active Community | Waiting Room | Furnished Office Space | Secure Internet | Digital Check-in | Scheduling Software | Online Classes | Member Discounts