HW Insurance and Financial Services, Inc.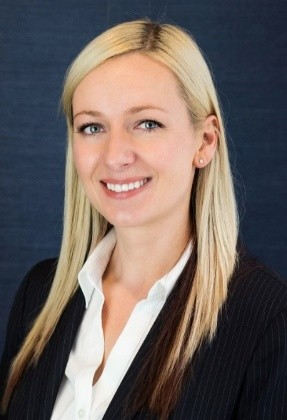 Even when dealing with insurance, you NEED a solution that moves at the speed of today's modern life without sacrificing personal service. Ask yourself:
  -Can you text your current insurance provider and get an instant feedback?
  – Do you want to dial another 1-800 number and get lost in never ending menu choices?
  – Can you shop with multiple carriers at the same time?
Call, email or text -I personally answer all the calls. I work around YOUR schedule. Let's chat!