Black Eyed Pea Castle Rock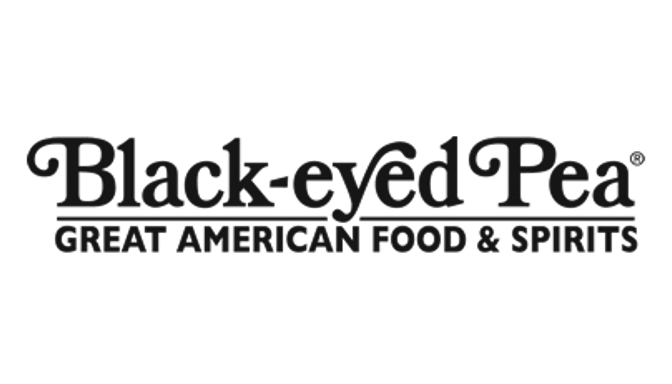 This offer may only be redeemed on the BlockParty mobile app.
We've built a reputation in Colorado for the best home cooked meal away from home. Check out our Featured Menu that we run through the different seasons in Colorado. We have special BBQ, Burgers, Potato Menus and more!