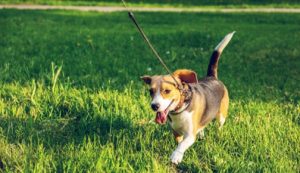 Looking to spend a day with your furry friend? Check...
Mondays
Trivia Night & Buy Any Pizza, Get a Cheese Pizza Free – Downhill Brewing Copmany (link)
Tuesdays
$2 Tuesdsays – Dough Dreamery – all kid's size cookie dough scoops are just $2. (link)
2 Punch Tuesdays – Swirls Frozen Yogurt – earn double punches on your loyalty card. (link)
Treat Yo'Self Tuesday – Downhill Brewing – get a cheese pizza and a pint for $8. (link)
Kids Eat Free – Black Eyed Pea Parker (link)
Sundays
Parker Farmers Market – Mainstreet, 8am-1pm (link)
Parker was founded in 1864 and incorporated in 1981.
Since 2015, over 1,500 people each year now call Parker home.
Parker's elevation is 5,869 feet above sea level.
Estimated Population: 55,636.
Police Dept: (303) 841-9800 (non-emergency)
Town Hall: (303) 841-0353
Public Works: (303) 840-9546