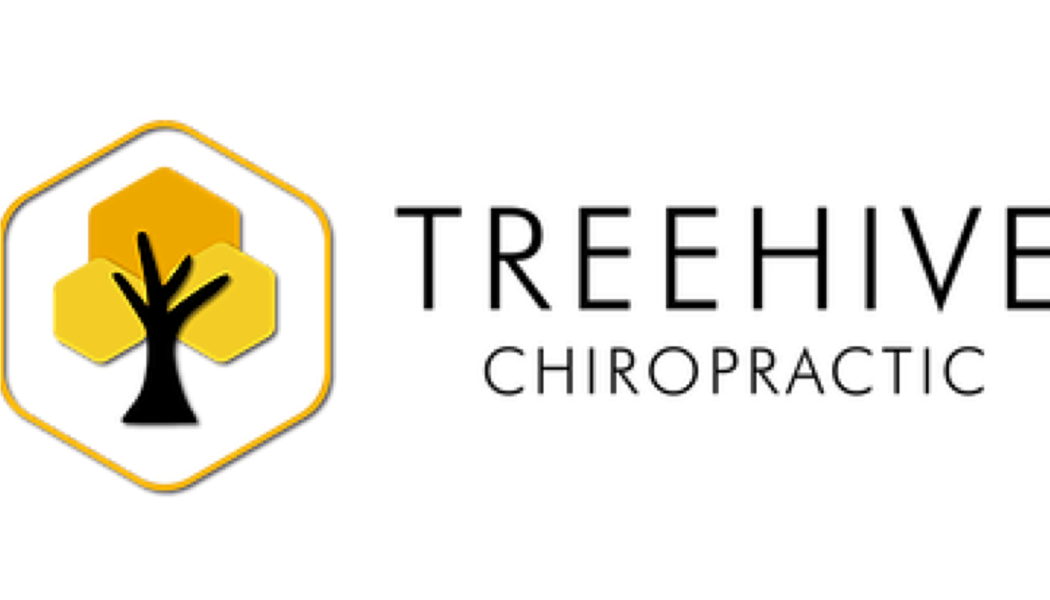 Terms & restrictions apply. This offer may only be redeemed on the BlockParty mobile app.
Address
17884 Cottonwood Dr
Parker, CO 80134
Phone
(720) 507-1159
Website
www.treehivechiro.com
Hours
Mon, Wed, Thu
9am-1pm and 3pm-6pm
Tue
3pm-6pm
About Treehive Chiropractic
We exist to empower you and your story. Treehive is a community of people that care serving love, hope and healing to those who need it most. No judgements and no limits. From the newborn baby to the twilight years of life- we can never underestimate the body's ability to heal and recover. The care is yours and the results are too. We act to make an impact on ourselves and our community. ​
Our goal is to help you feel and function as well as you can for as long as you can so that you can focus on the things in life that matter most to you.