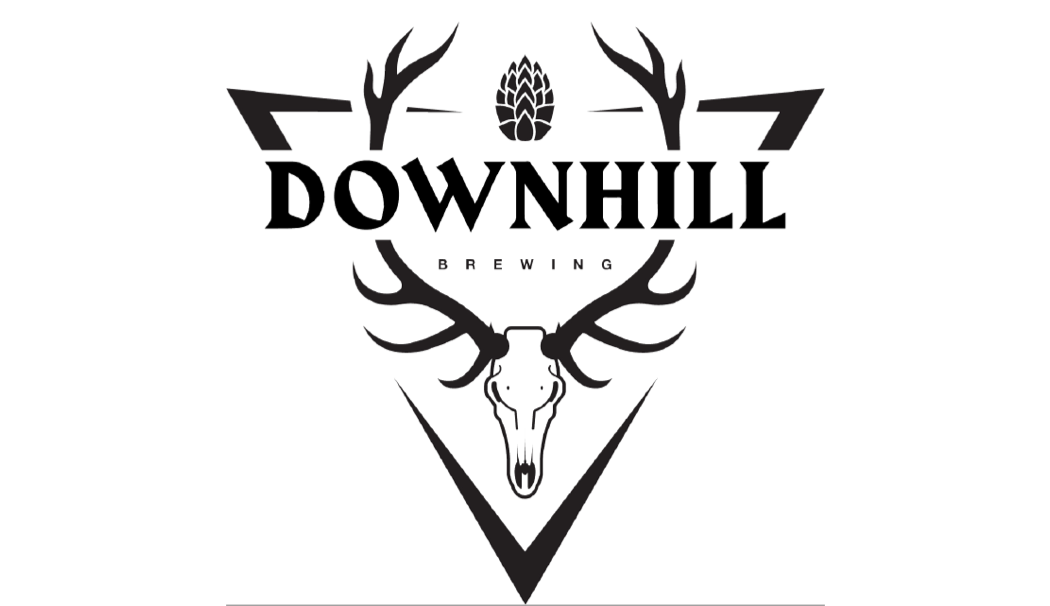 Terms & restrictions apply. This offer may only be redeemed on the BlockParty mobile app.
Address
18921 Plaza Dr
Parker, CO 80134
Phone
(303) 805-2739
Website
www.downhillbrews.com
Hours
M-Tu: 3pm-9pm
W-Th: 3pm-10pm
F-Sat: 12pm-10pm
Sun: 11am-8pm
About Downhill Brewing Company
The craft brewing scene is an amazing collection of people and ideas coming together. At Downhill Brewing we have a passion for the beer and pizza we create, but also for the community that craft brewing gives us! Come visit Parker's oldest brewery and enjoy award winning beers, pizza, and camaraderie! Cheers!