West Main Taproom & Grill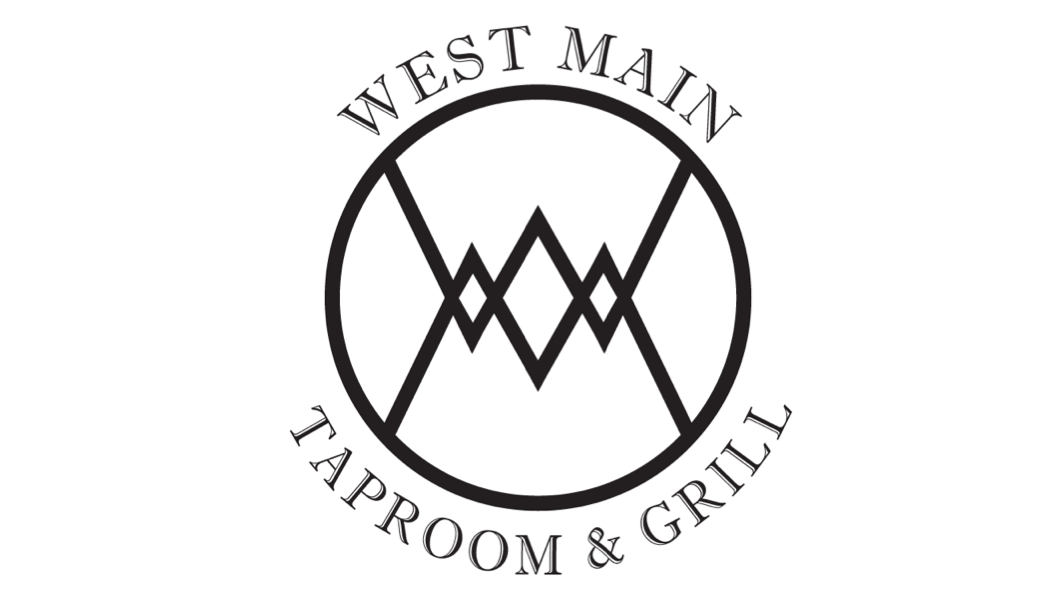 Terms & restrictions apply. This offer may only be redeemed on the BlockParty mobile app.
About West Main Taproom and Grill
West Main Taproom & Grill home of the 54 fourteener challenge!
Since 2005, (Now) GPMM Group, has innovated concepts that are "lively", memorable, and have continued to raise the bar in hospitality through sincere service and scrumptious food with a deep commitment to "community." 
Restaurateur Pamela Briere owns a restaurant and a catering company in Omaha, Nebraska and says she's been thinking of the Parker gastropub concept since she moved to the town more than a year ago.  We love to serve people!  West Main Taproom + Grill, our newest concept, brings a unique Colorado theme through and through.  54 Colorado Tap Beers to represent the 54 14er Colorado Peaks, a single source of beautiful Colorado Wines, Spirits and an Urban Cuisine Menu with a Colorado flair.
Our mission will begin with our sourcing practices, but will hardly end there!  We promise to inspire your dining experience with remarkable hospitality in a polished, rustic, contemporary atmosphere designed to invite and excite in equal measure.  
Joining our team is Colorado native Jim Compoz as Director of Operations and Tyler Wiard as Executive Chef.  Together, this eclectic duo team, hold more than 60+ years of restaurant experience and are highly respected and recognized in the Denver area food and beverage scene.
The restaurant is located in The Laszlo Hotel in the new West End On Mainstreet district in Downtown Parker on Stage Run Rd.  Join us soon to relax, unwind, and discover how Colorado's food and beverage revolution is unfolding at our tables as Chef Tyler Wiard performs his wizardry with our food menu!