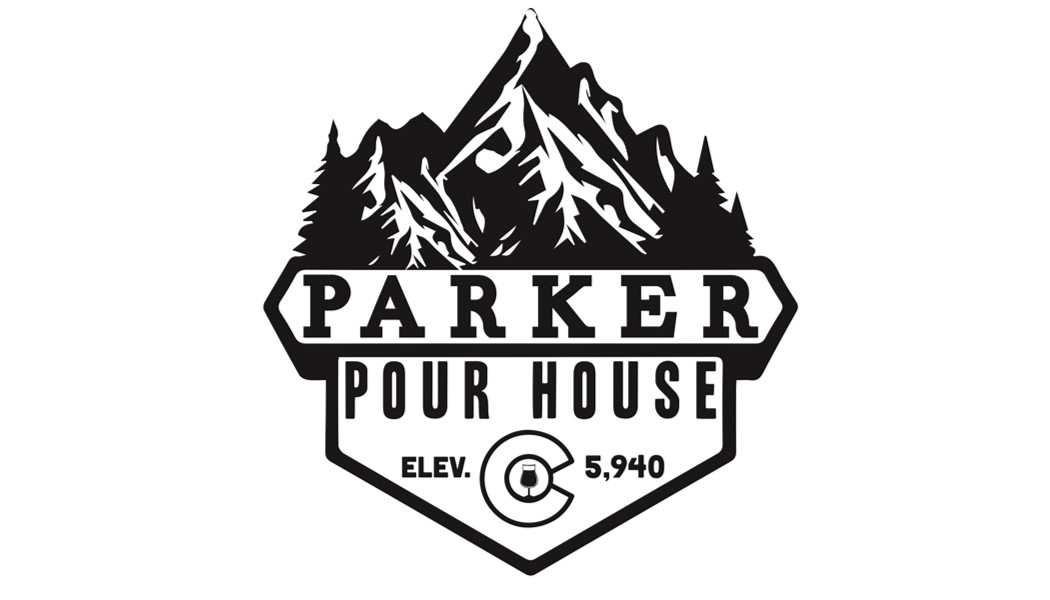 Terms & restrictions apply. This offer may only be redeemed on the BlockParty mobile app.
Address
12919 Stroh Ranch Court, Unit B
Parker, CO 80134
Phone
720-551-POUR
Website
www.parkerpourhouse.com
Hours
11am-11pm
NOW OPEN!
At Parker Pour House, we love beer and wine. After pondering the idea of opening a brewery, we decided that we were lucky enough to have an abundance of great breweries already. Rather than trying to re-invent the wheel, we decided that we would create a brewery atmosphere while showcasing the best craft beers. We hope you will enjoy our laid back environment, large patio, and most importantly, our selection of ever-changing beers, ciders, wine, mead and kombucha for you to enjoy! We serve also serve an assortment of sandwiches, salads, charcuterie boards and hot dogs!