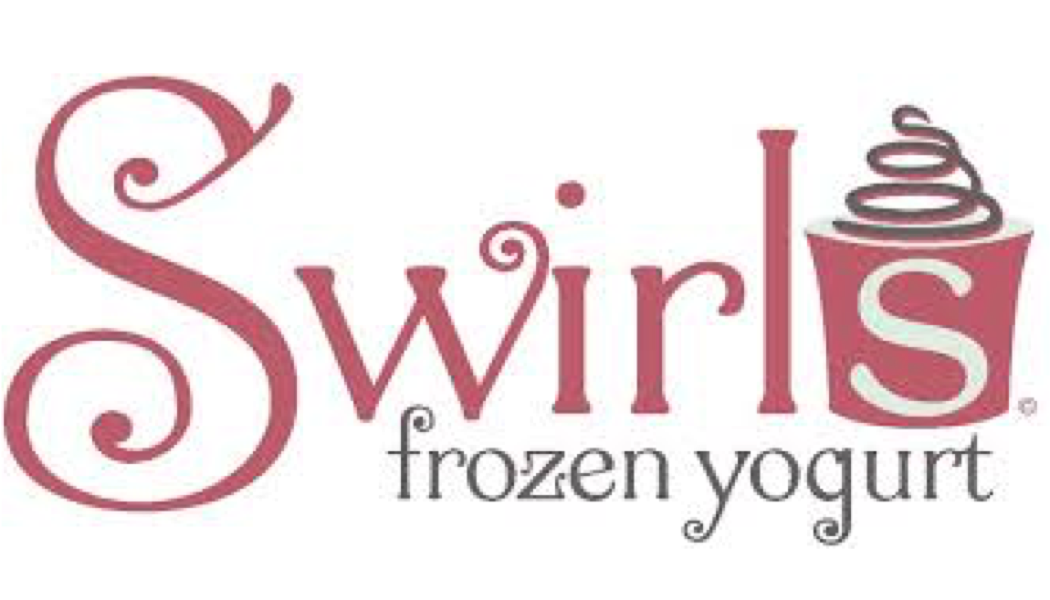 Terms & restrictions apply. This offer may only be redeemed on the BlockParty mobile app.
Address
19751 E Mainstreet Ste R4
Parker, Colorado
Phone
(720) 583-0356
Website
www.swirlsparker.com
Hours
Sunday-Thursday 11am-9pm
Friday-Saturday 11am-10pm
About Swirls Frozen Yogurt
Family owned and operated frozen yogurt store on East Mainstreet in Parker Station. Twelve rotating flavors including non-dairy options, over 75 delicious toppings and a friendly staff. While visiting the store, check out our Grab & Go case for pre-packed yogurt, cookie sandwiches and yogurt for your dog.