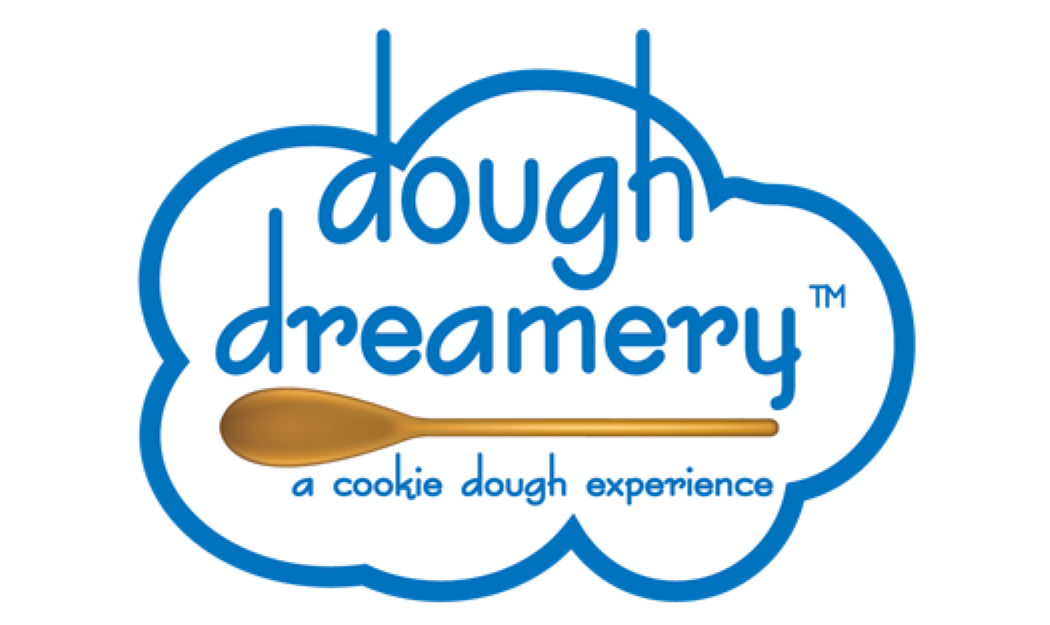 Terms & restrictions apply. This offer may only be redeemed on the BlockParty mobile app.
Address
19751 Mainstreet Suite R7
Parker, CO 80138
Phone
(720) 525-7839
Website
http://doughdreamery.com
Hours
Monday Closed
Tue-Thu 11am-9pm
Fri-Sat 11am-10pm
Sun 11am-9pm
About Dough Dreamery
The future of indulgence is here! Welcome to Parker's first and only safe to eat raw cookie dough scoop shop, downtown in Parker Station. Get your cookie dough by the scoop, by the tub, in a sampler pack, or in a milkshake. We also offer baked cookies and all of our dough is bakeable. We always have at least 11 flavors, including gluten free, dairy free, vegan, and keto options, and we're always adding new menu items.
$2 Tuesdays
Come by on Tuesdays for $2 kid-sized scoops!