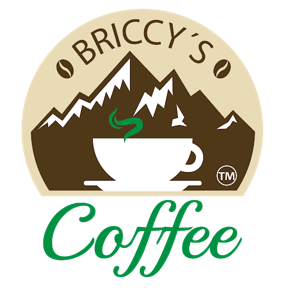 Terms & restrictions apply. This offer may only be redeemed on the BlockParty mobile app.
Address
140 S Wilcox St #C
Castle Rock, CO 80104
Phone
(720) 583-6708
Website
http://briccys.com/
Hours
Mon-Fri 6am-8pm
Sat 7am-6pm
Sun 8am-3pm
We take the best local beans and make fabulous coffee. Briccy's Coffee uses Colorado Coffee Merchant extensive local inventory of beans.
Briccy's stands for: Breakfast, Bagels, Beverages, Burritos, Rolls, Refreshments, Ice-cream, Ice Tea, Iced Coffee, Coffee Cake, Candy Cookies, Yogurt, Sandwiches, Smoothies, Shakes, Smiles and a bit of sarcasm.