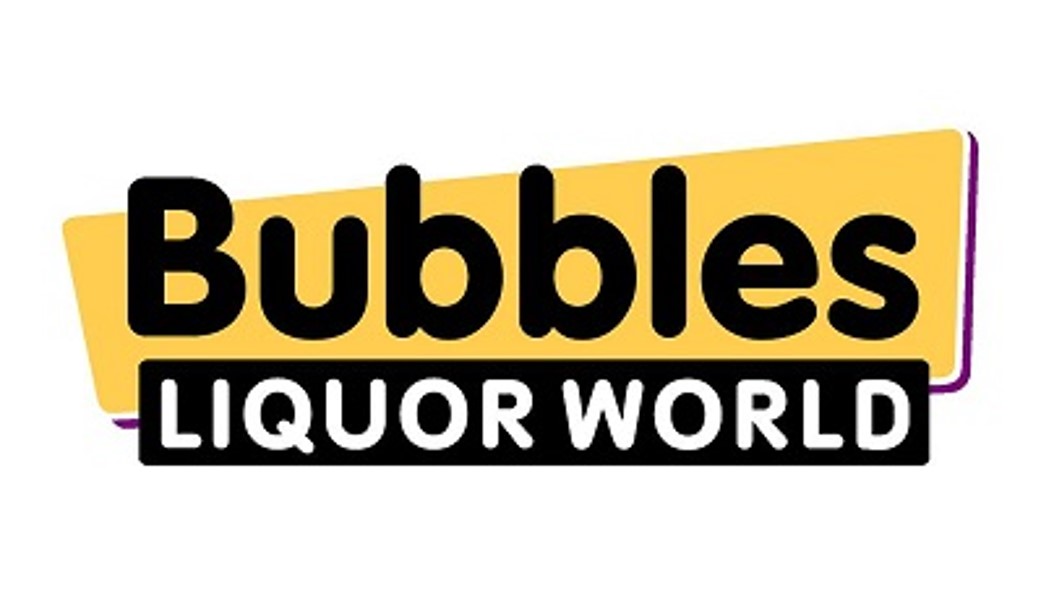 Terms & restrictions apply. This offer may only be redeemed on the BlockParty mobile app.
Address: Bubbles Liquor World
675 Genoa Way
Castle Rock, CO 80109
Address: TINY Bubbles 
804 N Ridge Rd
Castle Rock, CO 80104
Phone
(303) 468-8100
Website
bubblesliquorworld.com
About Bubbles Liquor World
Welcome to Bubbles Liquor World – value, selection, and service that's worth the drive!
Bubbles is located in Castle Rock, Colorado right by the intersection of I-25 and Founders Parkway. Bubbles has a wide selection of wine, beer, and spirits in a spacious store with plenty of parking.
At Bubbles, you can be confident we'll always have the brand you want at a competitive price. And our friendly, expert staff will help ensure your visit will be an easy, hassle-free experience whether you're planning a party or a wedding, shopping for the month or just stopping by to pick-up a six-pack or a bottle of wine. Just ask any of the thousands of people who always shop at Bubbles! We look forward to seeing you again very soon!
Some of the qualities we are known for:
Best selection of wines, spirits, and beers in the area.  If we don't have exactly what you want, we can get it for you.
Best value in the area; we price our items competitively to ensure you always get the best value.
Best staff in the area; 3 sommeliers, 5 wine experts, 2 Cicerones and almost 25 additional staff are dedicating to helping you get in and out as quickly as possible.
One of the biggest liquor stores in Colorado; over 30,000 square feet with the widest aisles to ensure your visit is hassle-free.
Benny: our unofficial mascot and part time greeter.
We want to become your preferred liquor store – so please come on over and we'll show you how we can earn that position!