Carlos Miguel's Mexican Restaurant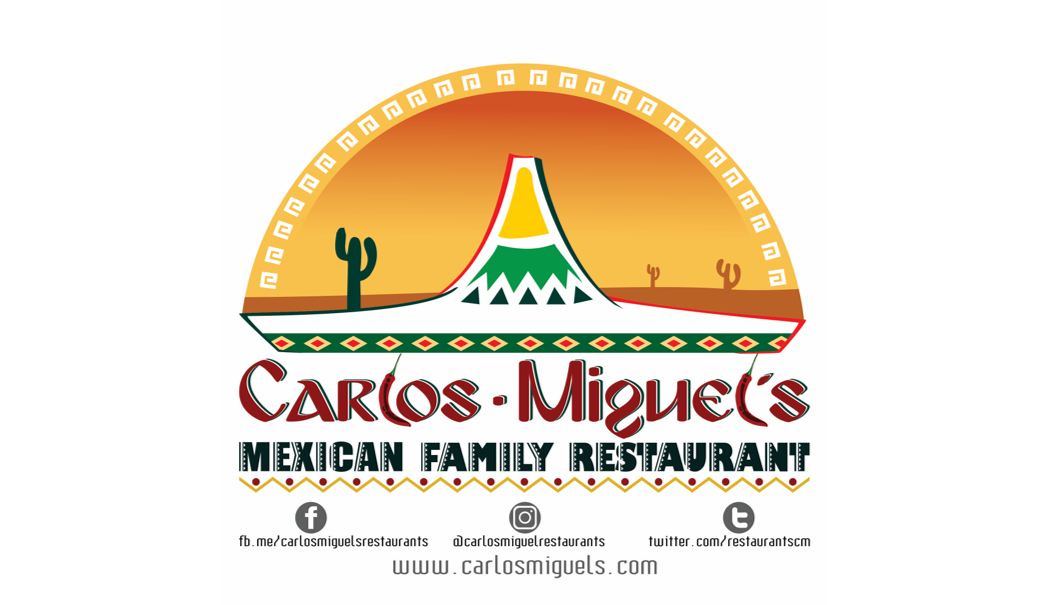 Terms & restrictions apply. This offer may only be redeemed on the BlockParty mobile app.
Address
3982 West Limelight Ave
Castle Rock, CO 80109
Phone
(303) 565-5983
Website
https://www.carlosmiguels.com
Hours
Sun-Thurs 11am-9pm
Fri-Sat 11am-10pm
Carlos Miguel's offers authentic Mexican cuisine as well as many of your favorite dishes. You will find the staff courteous and knowledgeable, providing you a relaxing and enjoyable atmosphere. The owners and staff at Carlos Miguel's Mexican Bar & Grill thank you for your patronage.