Christian Brothers Automotive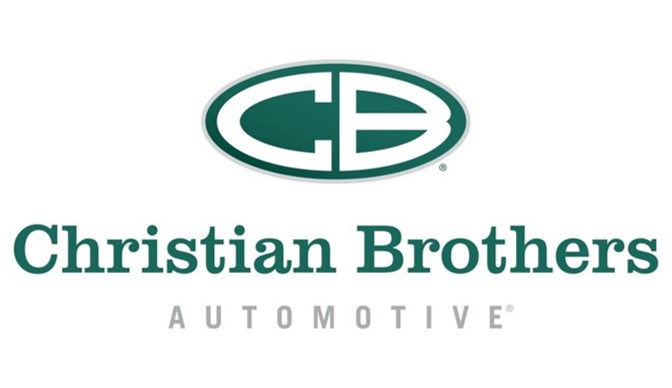 Terms & restrictions apply. This offer may only be redeemed on the BlockParty mobile app.
About Christian Brothers Automotive
In 1982, Christian Brothers Automotive was founded on a new idea in the auto service industry: What if the customer service experience could actually be an easy, pleasant one? More than three decades later, we're proud to say that we're still building on that idea and continuing to provide an uncommonly good experience for our customers throughout the country. It's an approach we call our "Nice difference."®
If your car is ready for service or repairs but you're dreading the experience, we invite you to call the skilled, knowledgeable, and accommodating auto repair professionals at Christian Brothers Automotive. We're not just ready to provide a high-quality auto service experience—we endeavor to partner with you for all your car-repair needs for years to come.
Castle Rock & Lone Tree
Christian Brothers Automotive in Castle Rock and Lone Tree are your local sources for automotive repair and services you can trust. Our team of ASE-certified technicians want to make sure you understand how best to care for your vehicle and what options you have when it comes to repairs and maintenance. We'll provide a courtesy inspection every time you come in to keep you safe on the road. Our experts will notify you of any issues, but we will never perform services or repairs you haven't authorized, and we will give you our honest advice and recommendations, just as if we were working on our own vehicles. Visit us for regular maintenance, oil changes, brake service, tire rotation, check engine diagnoses, and repairs of all kinds. Christian Brothers Automotive Castle Rock & Lone Tree are independently owned and operated, by husband and wife team, Steve and Andrea Peterson, so you'll receive the personalized service you would expect from a local business.