Christian Brothers Automotive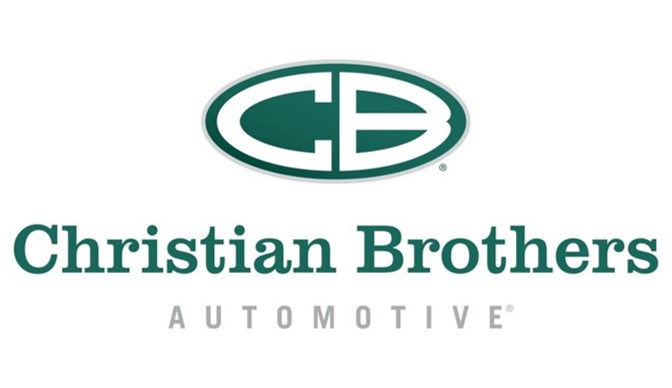 Terms & restrictions apply. This offer may only be redeemed on the BlockParty mobile app.
Address
Parker: 9864 Mangano Ln, Parker, CO 80134
South Parker: 13263 S Parker Rd, Parker CO 80134
Phone
Parker:(720) 381-3018
South Parker: 720-523-3571
Website
Parker: www.cbac.com/parker/
South Parker: www.cbac.com/southparker
Hours
M-F 7am-6pm
About Christian Brothers Automotive
Since 1982, Christian Brothers Automotive has sought to change the way customers think about auto service by providing knowledgeable, honest, and genuine car repairs. Since that time, we have assisted countless individuals and families with their auto service needs and gotten them back on the road with as little hassle as possible.
No passage sums up our approach to customer service better than this one: "Love your neighbor as yourself." Even after more than 34 years of business in 22 states, this simple idea continues to guide our policies and practices. We don't just care about providing our clients with exemplary auto service once, we want to invest in the health of their vehicles and remain their auto service partner for many years to come. That's why we still approach auto repair work with transparency, integrity, and compassion.
Our services include:
AC Services | Air Filtration | Alignment | Auto Repair Estimates | Batteries | Brakes | Check Engine Light | Computer Diagnostic | Cooling System | Courtesy Inspections | Drivetrain & Suspension | Electrical System | Engine Services | Exhaust System | Extended Warranty Service | Fleet Service | Fuel System | Inspection & Emissions | Oil & Filter Change | Power Steering | Pre Purchase Inspections | Scheduled Maintenance | Tire Rotation | Transmission Services | Tune Ups