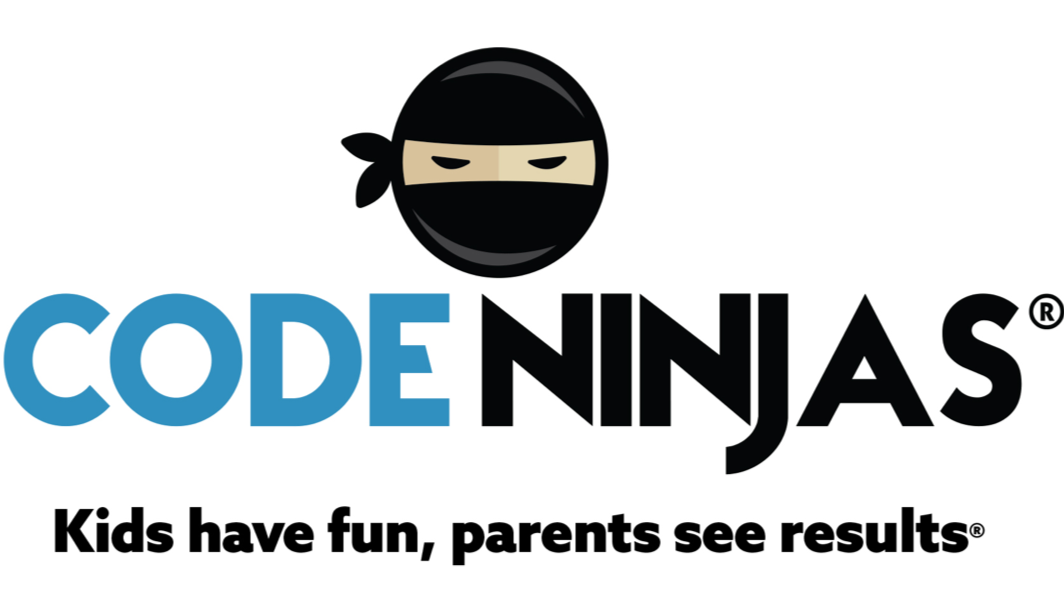 Terms & restrictions apply. This offer may only be redeemed on the BlockParty mobile app.
Code Ninjas provides a safe and fun environment where kids ages 7-14 learn the fundamentals of how to write computer code, all while learning valuable life skills such as logic, problem solving and teamwork.
Kids love technology, games, and having fun with friends. Parents want to give their kids the best and brightest future possible. Everyone wins at Code Ninjas. Kids learn to code through our engaging game-based curriculum that teaches teamwork, logic, math, and problem solving. They gain vital skills while having a blast.
Technology is advancing at an incredible rate, and we're just getting started. Code Ninjas believes that there's never been a more exciting time to advance our culture – starting with our youngest ones. Every kid deserves the chance to unlock their innate, unlimited capacity to learn.
Whether or not they pursue coding as a career, we want to provide kids with skills that will help them pursue their dreams.
That's the Code Ninjas way!
You'll love the convenience and the results of our core program! Prepare to be amazed as your child gains ninja coding skills and confidence along their journey from white to black belt. Our Code Senseis® are there to help every step of the way.
By the time they're done, they'll have published a real app in the app store!