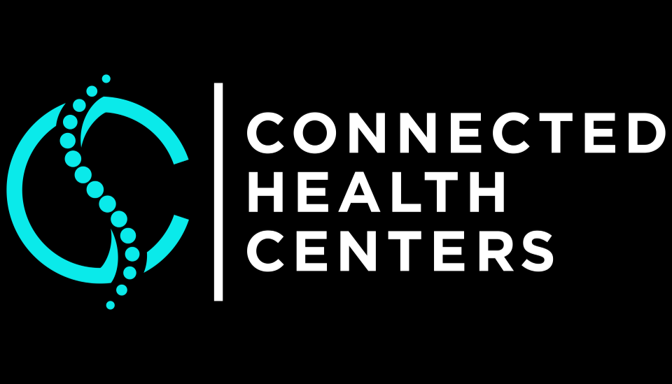 Terms & restrictions apply. This offer may only be redeemed on the BlockParty mobile app.
Address
188B Founders Parkway
Castle Rock, CO 80104
Phone
(720) 510-3101
Website
www.chiropracticcastlerock.com
Hours
Mon-Thurs 10am-1pm, 2pm-6pm
Fri-Sun Closed
About Connected Health Center
Your well-being depends on your good health. Connected Health is dedicated to ensure that your body is at its very best. 
My goal is to enable you to move freely and without pain. I hold a university degree in related fields and advanced training. Reach out today and ask me about the $19 promotion.