Corriere Real Estate Group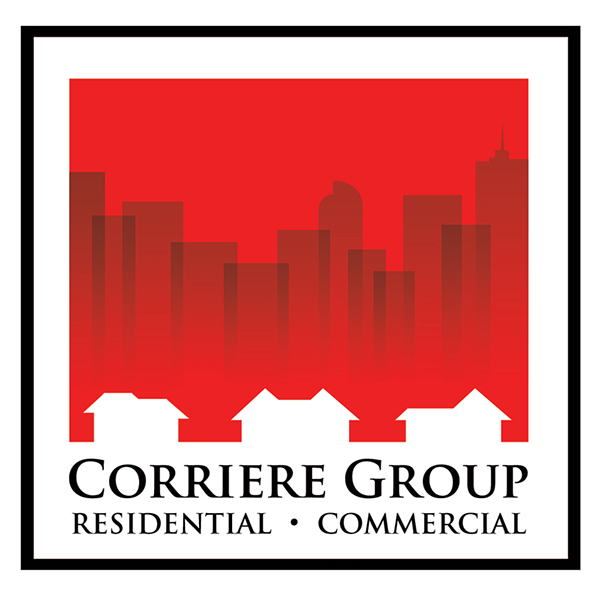 Terms & restrictions apply. This offer may only be redeemed on the BlockParty mobile app.
Want to see how your home is doing? Use this free tool!
Address
10940 S Parker Rd #631
Parker, CO 80134
Phone
(720) 224-7577
Website
www.colorado-broker.com
Hours
M-F 9am-5pm
Sat-Sun 10am-6pm
About Corriere Real Estate Group
At the Corriere Real Estate Group we look forward to addressing all of your residential and commercial real estate needs. Our mission as a real estate group is to provide our clients a world-class experience with exceptional service, expertise and professionalism. The in-depth background of our team and wide view industry knowledge will benefit your real estate transaction. We very much look forward to meeting and working with you to develop a positive and productive long term relationship. Allow us to introduce our team.