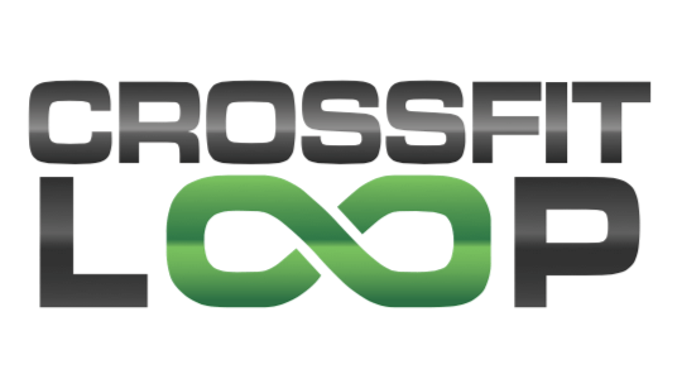 Terms & restrictions apply. This offer may only be redeemed on the BlockParty mobile app.
Address
136 S Wilcox St
Castle Rock, CO 80104
Phone
(720) 518-6629
Website
https://crossfitloop.com/
Hours
Mon-Fri 5:30am-7:30pm
Sat 8am-12:30pm
Sun 8am-12pm
Our Mission is to make CrossFit Loop, located in Castle Rock Colorado, the preferred fitness facility south of Denver. To provide a challenging and encouraging environment promoting a strong family community of health and fitness. To guarantee the CrossFit standards for elite fitness are endorsed through precision of coaching. Support all athletes to reach and exceed their goals – no matter what level of athlete.