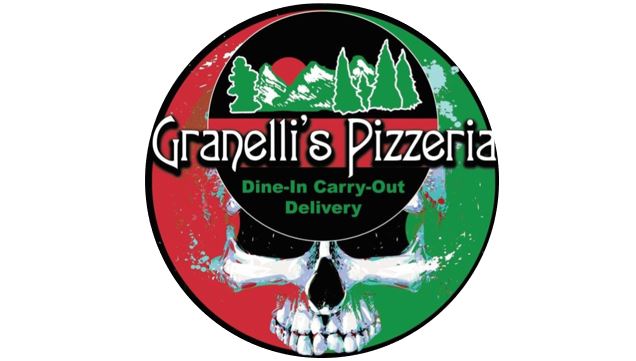 Terms & restrictions apply. This offer may only be redeemed on the BlockParty mobile app.
About Granelli's Pizzeria
Granelli's brings the taste of Chicago style thin crust pizza, pasta, sandwiches and desserts to Castle Rock Colorado. Located off of Wilcox street,  Pam and Grant Carley have built a Castle Rock favorite over the past 20 years. Simple fresh ingredients and old family recipes are combined to create a unique taste and experience for all of Granelli's customers.  
Fast forward to 2018, Angie and her husband Mike are given the opportunity to continue the Granelli's Pizzeria tradition as the previous owners Pam and Grant retired. We moved to Castle Rock in 2011 and immediately came across the opportunity at Granelli's. Hailing from Minnesota this place reminded us of home and the mid-west. We loved it so much we bought it!
Granelli's has an extremely loyal local following in Castle Rock, Colorado. Which to this day continues to bring in new customers each and every day.  Come join us for that fresh Chicago style pizza the way is was meant to be.