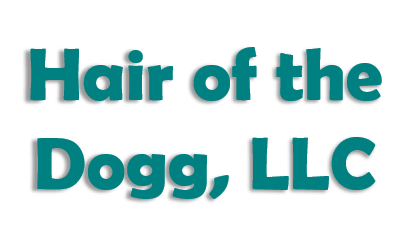 Terms & restrictions apply. This offer may only be redeemed on the BlockParty mobile app.
Address
109 S Wilcox St, Suite E
Castle Rock, CO 80104
Phone
(303) 688-9839
Website
hairofthedoggllc.com
Hours
Mon-Fri 8am-4:30pm
Sat 9am-12pm
Sunday Closed
Taking your dog to regular grooming appointments doesn't just keep them looking nice and polished, regular trips will also keep them happy and healthy. Hair of the Dogg provides a safe and exceptional grooming experience for your furry best friend.
We believe that grooming has a direct effect on your dog's health. Keeping your beloved furry pal well-groomed and smelling clean and great can prevent various diseases that shorten your dog's lifespan.
Hair of the Dogg has been providing quality and affordable dog grooming services for clients in and around Castle Rock, Colorado. With more than 10 years of experience in the industry, rest assured that your dog will be handled by experts who know their way around dogs.