Higher Health Chiropractic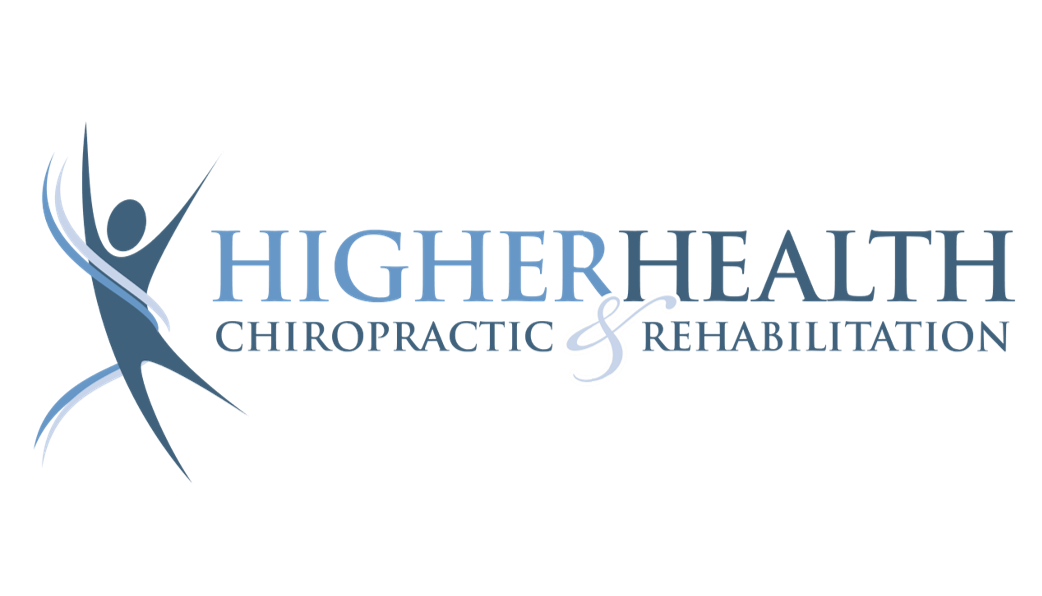 Terms & restrictions apply. This offer may only be redeemed on the BlockParty mobile app.
Address
12155 Lioness Way #103
Parker, CO 80134
Phone
(303) 925-0808
Website
higherhealthchiropractic.com/
Hours
Mon 7:30am-12:30pm, 2:30-6pm
Tues 8:30am-12:30pm, 2:30-6pm
Wed 9am-12:30pm, 2:30-6pm
Thurs 8:30am-12:30pm, 2:30-6pm
Fri-Sun Closed
About Higher Health Chiropractic
Dr. Colby Johnson
Chiropractor
Dr. J is humbled by the opportunity to serve the Southeast suburbs of Denver, providing them with performance enhancing and pain relieving chiropractic and manual medicine.
Education
Prior to Dr. J's formal chiropractic training, he studied both biology and business at BYU-Idaho.  While there, Dr. J found his love for the human body and its capability for self healing.
In 2009, Dr J, his wife, and soon to be daughter, moved to St Louis, Missouri to attend the premier Logan College of Chiropractic.  Here Dr. J received a cutting edge education in Chiropractic healthcare, Physiotherapy, manual medicine, and Nutrition.  After an intense and accelerated course of study, Dr. J became the first to simultaneously earn the degrees of Doctor of Chiropractic and Master of Science in Nutrition and Human Performance, graduating Magna Cum Laude (with high honors) in both degrees.  Dr. J has supplemented his formal education with several certifications and studies a variety of adjusting and manual medicine techniques. At the top of this list is a certification in Active Release Techniques® (ART), a complete, full body soft tissue management system. (http://www.activerelease.com/index.asp?)
Dr. J is a member of both the American Chiropractic Association and the Colorado Chiropractic Association.