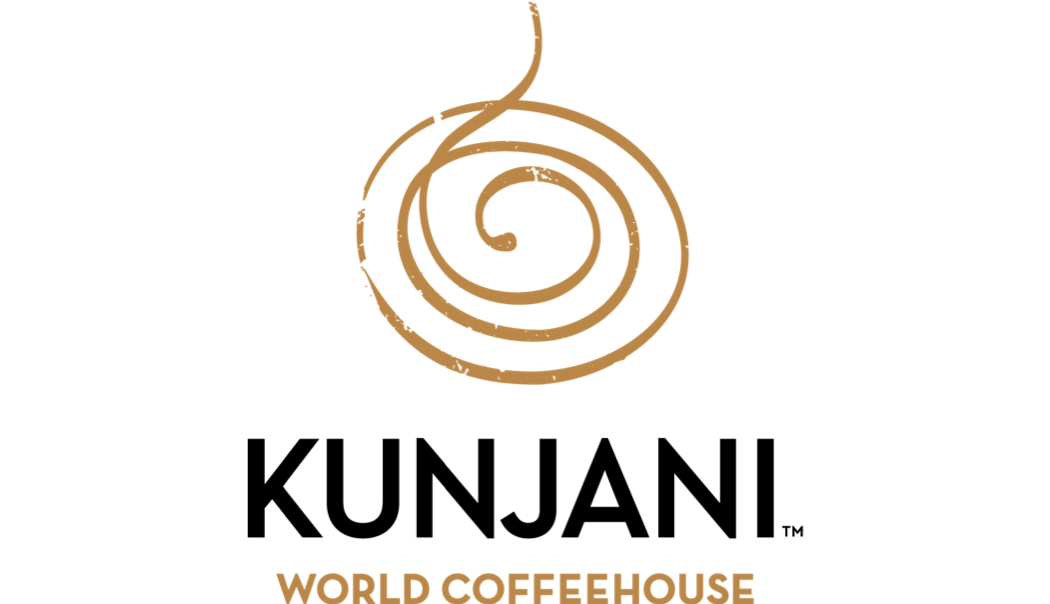 Terms & restrictions apply. This offer may only be redeemed on the BlockParty mobile app.
Address
10009 Jordan Road
Parker, CO 80134
Phone
720-249-5594
Website
www.kunjanicoffee.com
Hours
M-F 6am-6pm
Sat 7am-5pm
Sun 8am-5pm
We are a locally owned business since 2008. We thrive off of providing a heartwarming and welcoming experience as well as an excellent drink!
We have a wide variety of coffee beans from around the world to please anyone's taste whether a light or dark roast connoisseur!
Not a coffee lover? No problem! We also have teas, frapps, and smoothies to quench your thirst. We carry many gluten free and dairy free options. Try our great pastries and house burritos to before work or at lunch time!