Les Schwab Tire Center Castle Rock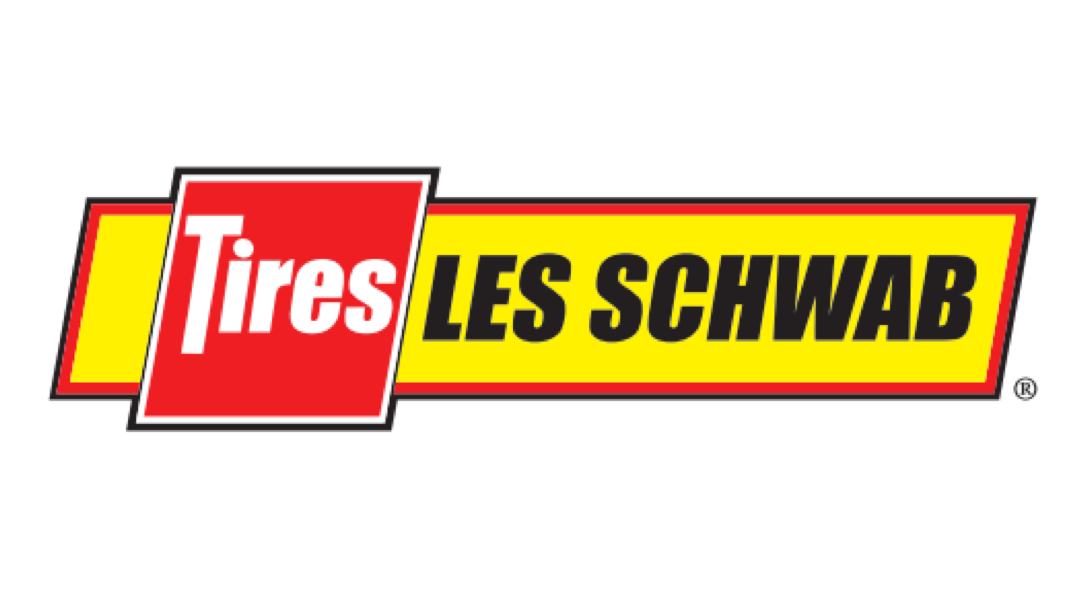 Terms & restrictions apply. This offer may only be redeemed on the BlockParty mobile app.
Address
5715 New Abbey Ln,
Castle Rock, CO 80108
Phone
(720) 484-5659
Website
www.lesschwab.com
Hours
Mon-Fri 8am-6pm
Sat 8am-5pm
Call for extended hours during seasonal peak service times.
About Les Schwab Tire Center
The services we offer help your tires do their job. Even the best tires won't last as long without maintaining vehicle alignment and tire rotations. Furthermore, they won't stop without brakes, steer correctly with worn steering components, roll as smoothly without proper balancing, or provide continuous road contact without an optimally performing suspension system.
All of these components and services work in unison to get you the most out of your tires and help keep you rolling safely down the road.
We're conveniently located on the corner of Santa Fe Drive (US-85) and Promenade Parkway just west of the Outlets at Castle Rock.