Les Schwab Tire Center - Parker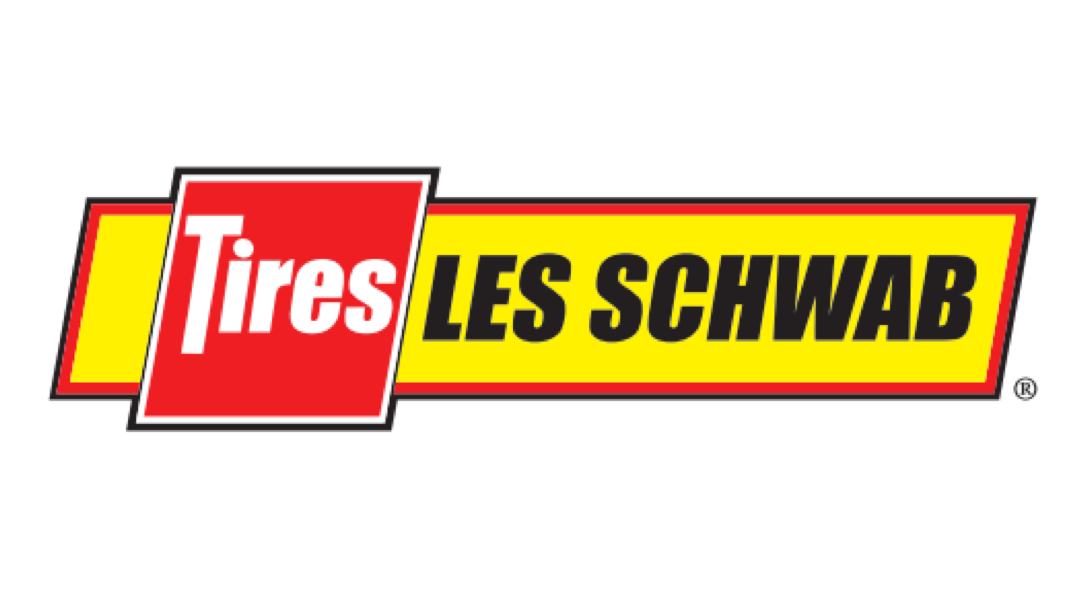 Terms & restrictions apply. This offer may only be redeemed on the BlockParty mobile app.
Address
11265 S Pikes Peak Dr 
Parker CO 80138
Phone
303-840-0420
Website
www.lesschwab.com
Hours
M-F 8am-6pm
Sat 8am-5pm
Sun Closed
About Les Schwab Tire Center
Les Schwab is a family owned business that has been open since 1952. Our company takes great pride in serving the communities in which we are in. Each Les Schwab Tire Center is involved in it's local High Schools, (4-H, athletics and academic activities).
Les Schwab is a lead sponsor in Colorado For CHSAA and acknowledges those teams that excel in academics. Les Schwab has generous employee programs that are the key to the company's success as our employee retention over the years has built great strength with long term employee's. Les Schwab believes in providing value to it's customer base with hassle free warranties that are always provided at no additional cost with the purchases of Our products.
Our Services Include
Tires | Wheels | Parts | Load Management | Tracks | Performance Suspension | Alignments | Flat Tire Repairs | Tire Balancing | Tire Rotations | Tire Siping | Foam Fill | Tire Pressure Monitoring Systems | Seasonal Changeovers