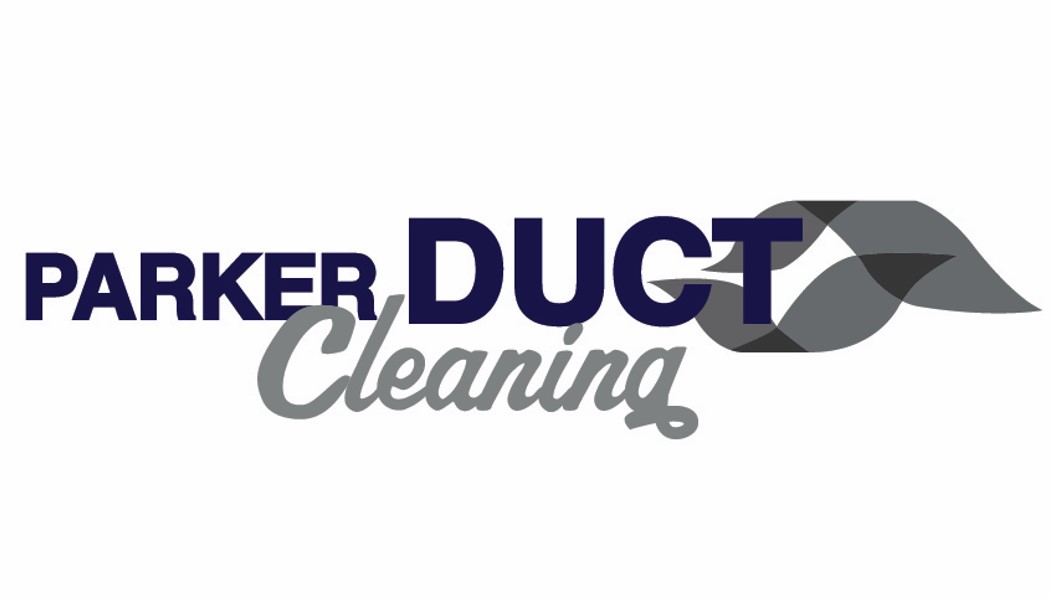 Terms & restrictions apply. This offer may only be redeemed on the BlockParty mobile app.
About Parker Duct Cleaning
We know that most people live very busy lives. Parker Air Duct Cleaning offers firm, on-time appointments because we respect your time, we offer a unique, cleaning system that leaves your air ducting clean and worry free for years to come.
We're aware you have many companies to choose from when it comes to air duct cleaning. However, we're ready to earn your business today and become your source for lifetime air duct, and dryer vent cleaning.
Dirty vents cost you money by making your ventilation system work harder, and can become a fire hazard.
The EPA estimates indoor air can be two to five times more polluted than the air outside. That same air is circulating throughout your home every time the heating or cooling system turn on.
Dirt and debris built up in ducts and vents in your home and prevent the air from flowing freely throughout the ventilation system. That means it has to work harder to move the air around, which ends up costing you more money. With clean ventilation ducts, you will find less dust settling on your furniture.
In addition to air duct cleaning, our operators also clean dryer vents. Having your dryer vents professionally cleaned regularly not only saves you money in energy efficiency, but it can also help prevent a dryer fire in your home.
Why should you select Parker Air Duct Cleaning?
Besides our firm appointments and proven service – We tackle your toughest ventilation issues and all work is backed by our no-nonsense, 100% satisfaction guarantee.