Ebony Monique Smith
Primerica Financial Services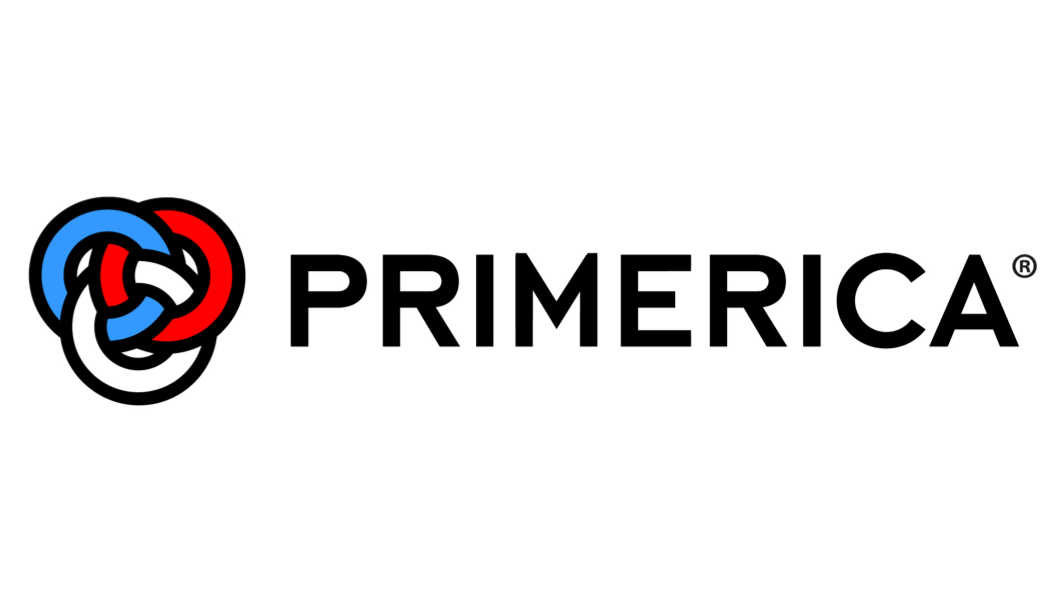 Terms & restrictions apply. This offer may only be redeemed on the BlockParty mobile app.
Address
10200 E. Girard Ave Bldg B, Ste 325
Denver, CO 80231
Phone
720-324-3581
Website
www.primerica.com/ebonymsmith
Hours
Flexible appointments based on your schedule!
About Ebony Smith & Primerica Financial Services
We teach people how money works, because we believe a solid financial knowledge foundation is the key to making healthy money choices. We pioneered the "Buy Term and Invest the Difference" philosophy – a crusade which revolutionized the life insurance industry and the investment business. And from the beginning, we have only offered term life insurance as part of our commitment to only market products that are right for the consumer, a philosophy we still apply to our solutions today.