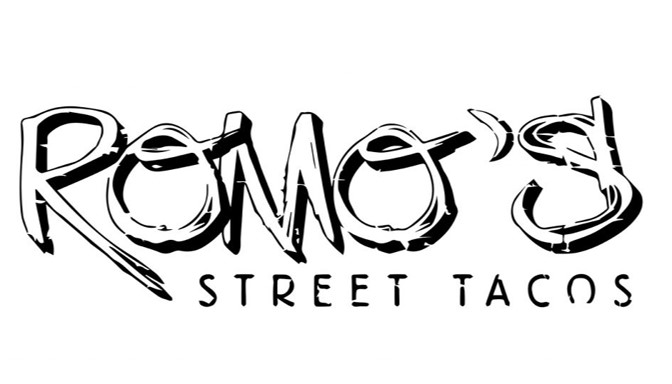 Terms & restrictions apply. This offer may only be redeemed on the BlockParty mobile app.
Address
221 Perry Street
Castle Rock, CO 80104
Phone
(303) 727-0103
Website
www.romosstreettacos.com
Hours
Mon 10am-8pm
Tue-Sat 10am-9pm
Sun 10am-4pm
About Romo's Street Tacos
Our humble beginnings start in the spring of 2018. Our Son Austin had a big dream about starting a food truck in the Castle Rock, CO area. This has been a very great opportunity to meet residents from our community as well as serving them great authentic Mexican food. 
The name Romo's street tacos was established and now we gladly server the community of Castle Rock delicious and authentic Mexican food.
Find our Food Truck serving our delicious food in the Meadows! Currently operating Tuesday through Saturday from 10:30am-7pm. Schedule may change without notice due to catering events.