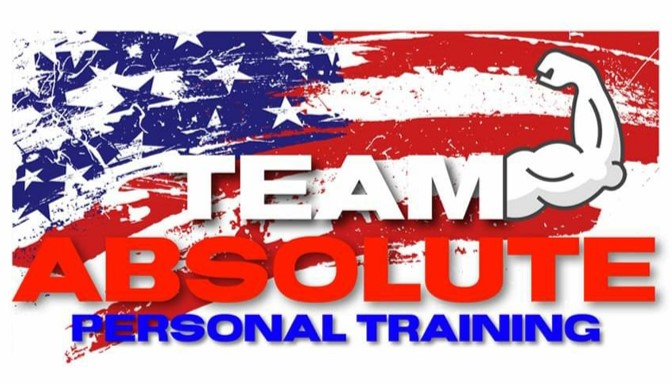 Terms & restrictions apply. This offer may only be redeemed on the BlockParty mobile app.
Phone
(303) 305-8265
Hours
By Appointment, 6am-8pm 
About Team Absolute Training
At team absolute training we Create healthy bodies and minds. We pride ourselves on listening to our clients' wants and goals, and we create custom meal and workout plans specifically to help our clients succeed. Whether it is fat loss, muscle building, competing in a fitness competition, or just getting healthy and learning how to eat and train, we are here for you.
We encourage starting your journey with a partner like your spouse or friend! It's always easier to stay on track when you have someone to do it with, but don't worry if you're taking this journey on your own. We have your back.
Our packages include weekly training sessions, meal plans, weekly check-ins, and access to us for questions.
Eddie and Renee have over 27 years of experience between them and can help you reach your fitness goals, and we are also professional body builders. We understand that every body has different goals and our clients don't necessarily want to be body builders but we have knowledge in all areas of fitness. We also understand that some clients are more comfortable training with a female or a male trainer, and you can choose the best fit for you. Team absolute training offers personal training from 6am-8pm Monday-Sunday.
Our gym is cleaned and sanitized in between each client and we offer a Free Consultation.