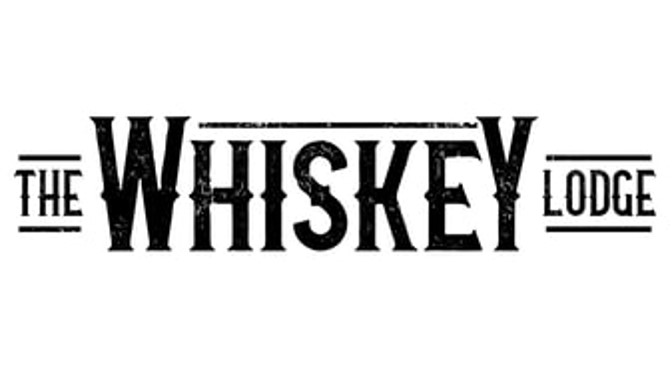 Terms & restrictions apply. This offer may only be redeemed on the BlockParty mobile app.
Address
3911 Ambrosia St
Castle Rock, CO 80109
Phone
(303) 862-8575
Website
www.thewhiskeylodge.com
Hours
Mon-Thurs 3pm-10pm
Fri-Sat 11am-11pm
Sun 11am-10pm
We love spirits!  We are particularly fond of whiskey and love sampling any variations we can get our hands on, from the truly rare to the startlingly unique.  We're constantly on the hunt for brands and bottles that will meet the high expectations of our discerning clientele.
​
We are also passionate about our cocktails.  We are focused on the highest quality ingredients that produce the finest cocktails with outstanding flavor and dependable consistency.  Our team is dedicated to spirited service, and we strive to leave you in anticipation of y our next great cocktail adventure.  Our dream for The Whiskey Lodge is that it will become your neighborhood bar, where you can enjoy the best spirits and cocktails in a relaxed mountain-type setting.  So come in and get comfortable.  Live, learn, laugh… and let's have a drink!
Mondays: Bar Bingo
Tuesdays: Trivia
Wednesdays: Whiskey Tastings
Friday & Saturday: Live Music
Sunday: Brunch, Bottomless Mimosas & Bloody Mary Bar