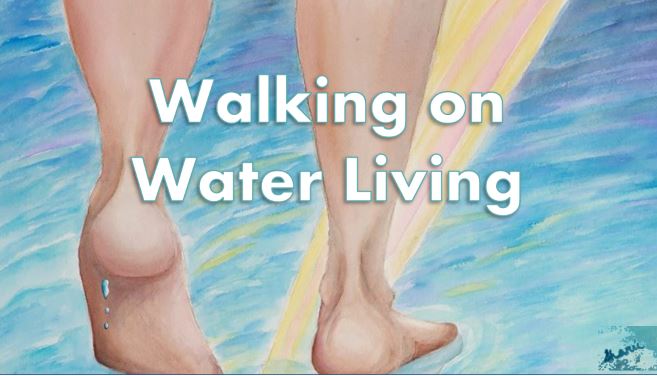 Terms & restrictions apply. This offer may only be redeemed on the BlockParty mobile app.
About Walking on Water Living
Walking On Water Living has guided men and women in all seasons of life to walk in their identity, whomever searches for depth of who they are. Whether they are living healthy and want to go into deeper responsive living or unhealthy wanting to get healing and freedom from past bondages. WOW Living is a place where people can and have found community and support. Moving from the lies about their identity, into the beauty of their unique and individuality.
Coaching Topics & Workshops:
Relational Coaching | Leadership Coaching | Coaching in Trauma, Abuse, & Anxiety | Career Changes | Body Awareness Workshops | Responsible Living | Communication Workshops