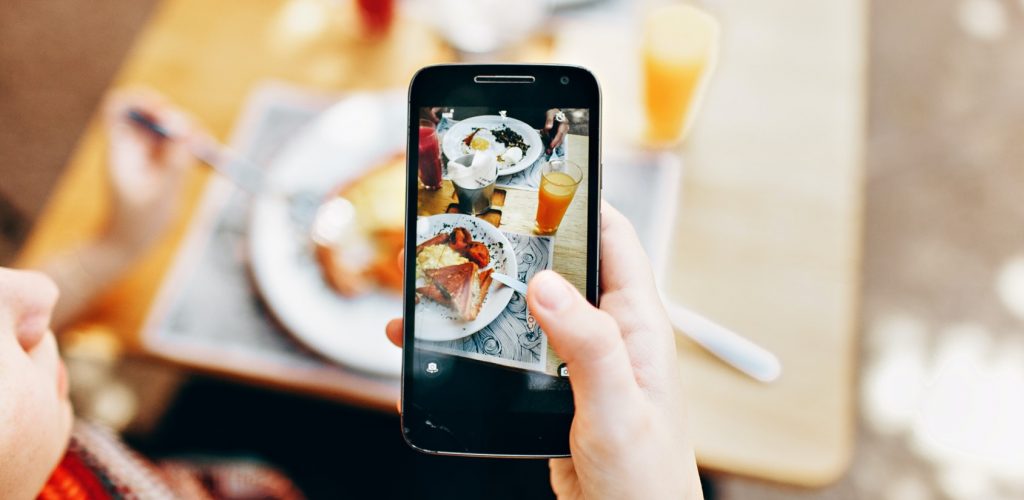 Beginning July 15, BlockParty is partnering with the Parker Dining Guide and the Parker Chamber to bring you #LocalsLoveParker – a campaign that encourages Parker locals to support their favorite businesses!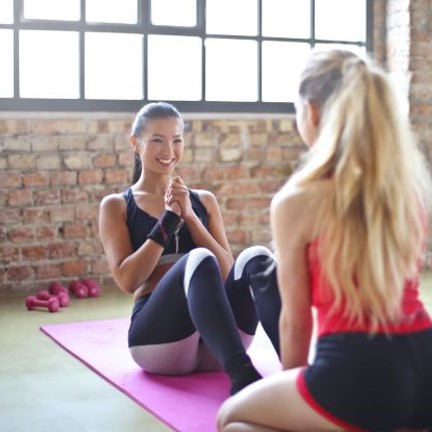 In the wake of COVID-19 restrictions, we wanted to find a way to show our support for Parker establishments. Many businesses need all of us now more than ever! Anyone can participate in #LocalsLoveParker – all it takes is a quick photo and a few tags! Whether you are comfortable dining in or shopping at your favorite retail establishment, or prefer to order take-out and use curbside pickup, your support matters.
Join us by taking a photo of your next meal, visit to the gym or chiropractor, manicure, kids' activity or family outing, and posting it to your Facebook or Instagram using the hashtag #LocalsLoveParker!
Each week, our three favorite photos will win a $50 gift card to a local Parker business of YOUR CHOICE. We are so excited to be a part of this community and support our Parker businesses.
Many businesses are offering special #LocalsLoveParker discounts on the BlockParty app! To find these awesome deals, download BlockParty, navigate to the Offers section, and then filter to the LocalsLoveParker category.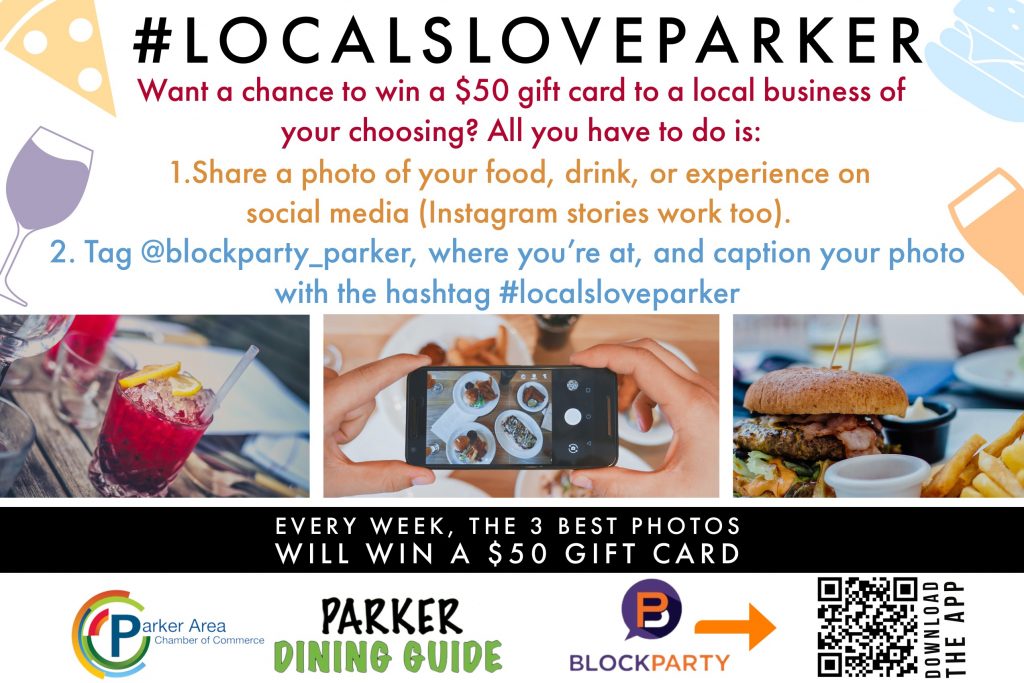 #LocalsLoveParker FAQs
Q: What is LocalsLoveParker?
A: LocalsLoveParker is a campaign aimed at encouraging Parker residents to support local businesses!
Q: How do I participate?
A: Next time you visit a local business (including delivery, take-out, or curbside pickup), take a photo! Post it to your Facebook or Instagram. Tag the business you visited, @BlockParty_Parker, and use the #LocalsLoveParker hashtag in your caption!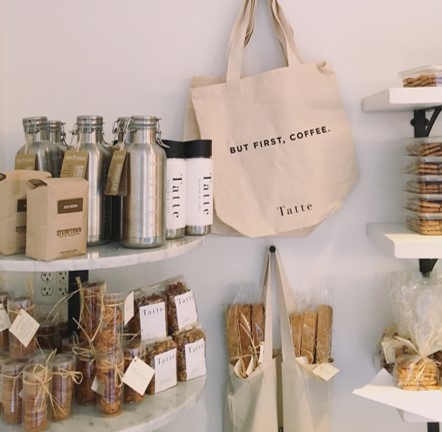 Q: Does it have to be a picture from a business on BlockParty?
A: Nope! Our goal here is to support ALL Parker businesses. Some BlockParty partners are offering #LocalsLoveParker-exclusive discounts, so it's a good idea to check the app if you're looking for a new place to go or to save money. But a photo from any Parker business will count towards your chances to win a $50 gift card!
Q: How do I win?
A: Each week, we will select the best 3 photos. This could be the most creative photo, the most delicious-looking photo, a photo with a clever caption, or the one that shows the most enthusiasm about a Parker business! We'll contact you if you're one of the winners.
Q: What kind of gift card will I win?
A: The winners each week will get to CHOOSE their favorite Parker business. We'll go out and get a gift card to that business for each winner.
Q: Can I enter more than once?
A: Yes! The more photos you post using the #LocalsLoveParker hashtag, the greater chance you have to win!