Samba Your Way into Tip Top Shape Physically & Mentally
Provided by Fred Astaire Dance Studios Parker.
View original article here.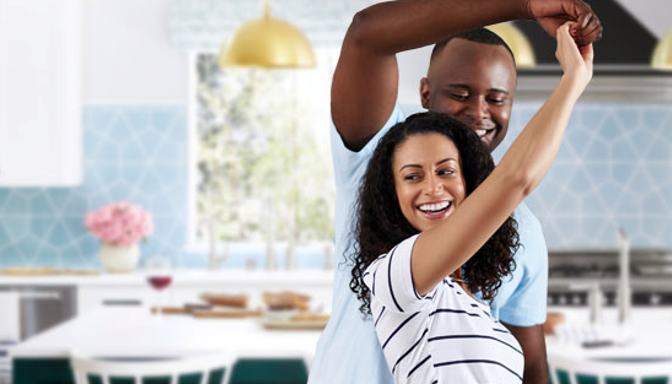 Dancing has been shown to result in many health benefits. Burn calories, keep your heart healthy and increase flexibility.  Dancing is also a social activity and a great way to connect with others. Read the post by Fred Astaire Dance Studios to learn how to stay active while also having a good time.